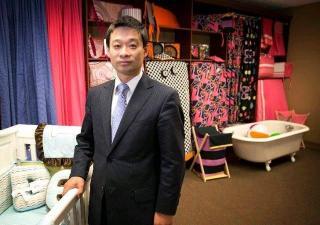 Nebraska has made a major push to increase trade with China. Last year, Gov. Dave Heineman led a trade mission there, accompanied by state officials and business leaders. Since, the state has opened a permanent trade office in China, and says six Chinese companies are now operating in Nebraska as a result of recent recruiting and economic development efforts. Among the companies lured is Easyway International, a freight broker and maker of bathroom and bedroom textile products that opened in La Vista in 2010. The company also received $500,000 in block grants originating with the federal Department of Housing and Urban Development.
Easyway now employs 15 people, the minimum needed to fulfill the grant parameters, said Tracy George, vice president of textiles and trade.
"We are doing well, our obligations have been fulfilled," George said. "Overall, it has all been very successful."